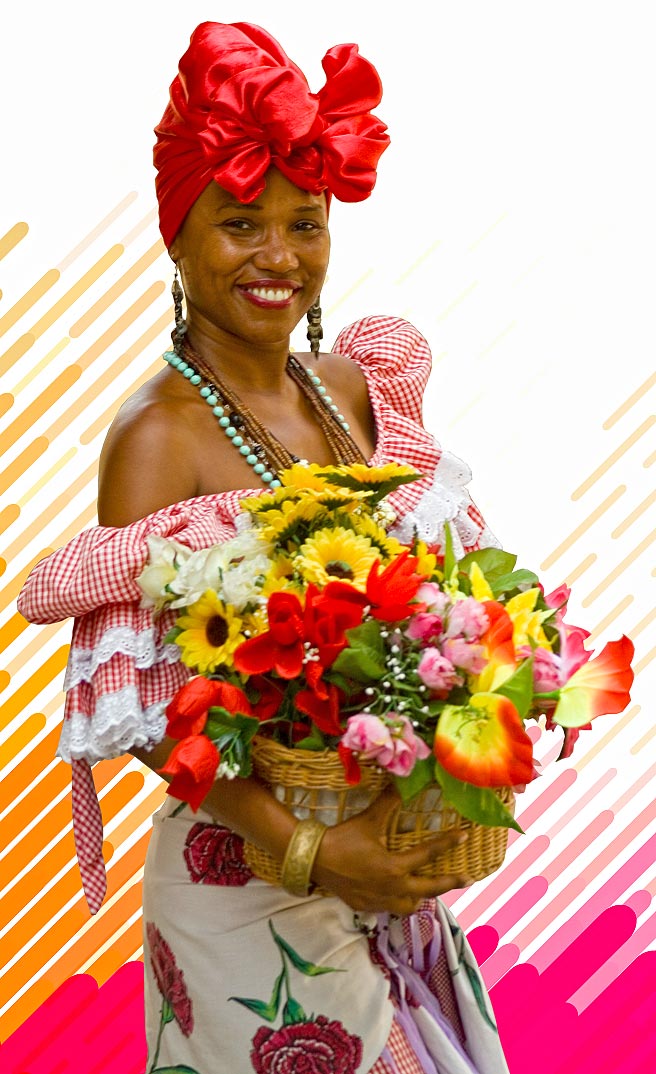 Incoming operator and DMC of Viajes y Representaciones Group
We are a branch of Viajes y Representaciones S. L., a wholesale & retail travel agency with license CICMA No. 2783, specialized and committed to arrange travels to Cuba, with a highly qualified team, available 24/7 for assistance on the Island.
We are a privately owned, full service and highly reputable operator since 2005, having a large experience and excellent reputation on the market. We work as an Incoming operator & DMC, delivering first-class and full range of travel related services for all out partners.
Our local DMC partner is Cubatur, the biggest one in Cuba. Through them, we have our own representation office.
Our mission is to offer overall solutions to the trips to Cuba, while guaranteeing the highest quality services and helping our clients to achieve their goals, while ranking Cuba as the favorite destination in the Caribbean for MICE and Leisure Groups.
We promote professionalism, motivation and open communication with all our customers and partners. We aim to develop a professional relationship based on mutual respect and a desire for creative business solutions, which will ensure strong business profit results and a long-lasting cooperation. We take time to better understand our customers. It makes us able to find a tailor-made solution to our costumers' requests, no matter what the event or occasion. We make your wish come true.
Our extensive local knowledge, expertise and resources ranking us among one of Cuba´s top and leading incoming operator.
Our services…
International flights
Visas / Tourist cards
Accommodations at hotels and private casas
Welcoming
VIP Room at airports
Taylor made programs
Excursions
Mini cruises
Entertainment
Team Building
Gala and Themed Dinners
Private Venues
Round tours
Specialized tours
Transfers
24hours assistance
Domestic flights
Special transfers and VIP luxury transfers
Gifts and Souvenirs
If you need a quotation, don't hesitate and contact us.
Our team will be happy to give you the best offer.
Hope to hear from you soon!
Our team
We believe in investing in our staff. A highly motivated and fully trained staff is one of the key of our success. Our people counts on an in-depth knowledge of Cuba and its tourist infrastructure, excellent strong relations with reliable local suppliers, capability to negotiate competitive rates, creativity, dedication and knowledge of the products and services our company offers.
CUBA FOR GROUPS multi-lingual and highly committed management team of professionals has undertaken the responsibility of assuring the success of every client that selects us as its Partner in our Sunny Island.
With a keen eye for detail and flair, our service-minded team is fully available for you before, during, and after the implementation of the program. Let us handle your tourist operations and you can be sure that we will personally be responsible for planning, executing and supervising it from the very star to their successful finish. We are made to please you.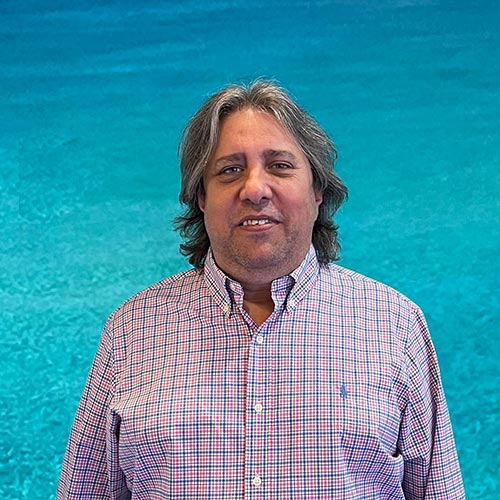 Miguel Angel Méndez
Managing Director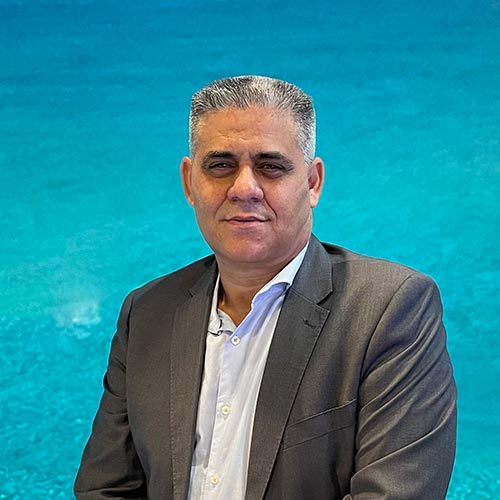 Juan Carlos González
MICE MANAGER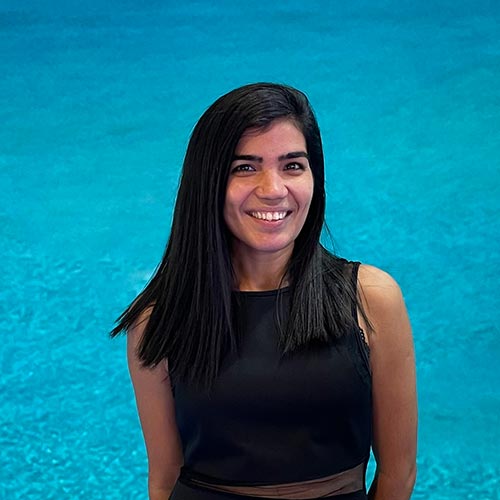 Claudia García Martínez
PROJECT MANAGER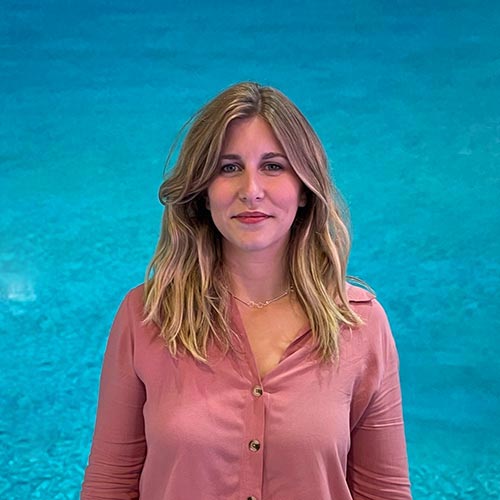 Beatriz Méndez
Marketing Department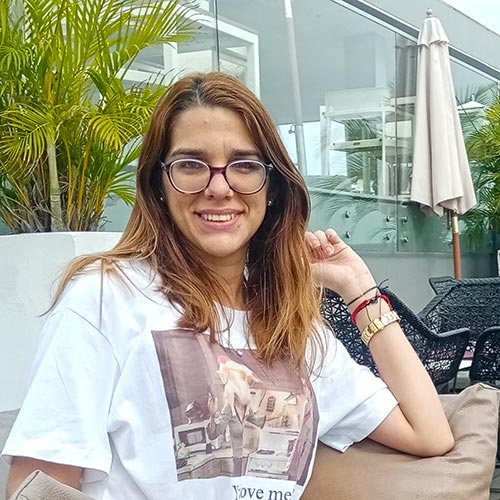 Niliem Hidalgo
SALES EXECUTIVE


Office in Cuba: Edificio Raffaello, Suite 309, 5ta Avenida y 80, Miramar, Playa. La Habana, Cuba
Office in Spain: Calle Francisco Silvela 36, 1st floor, Office 7. Madrid, 28028. Spain