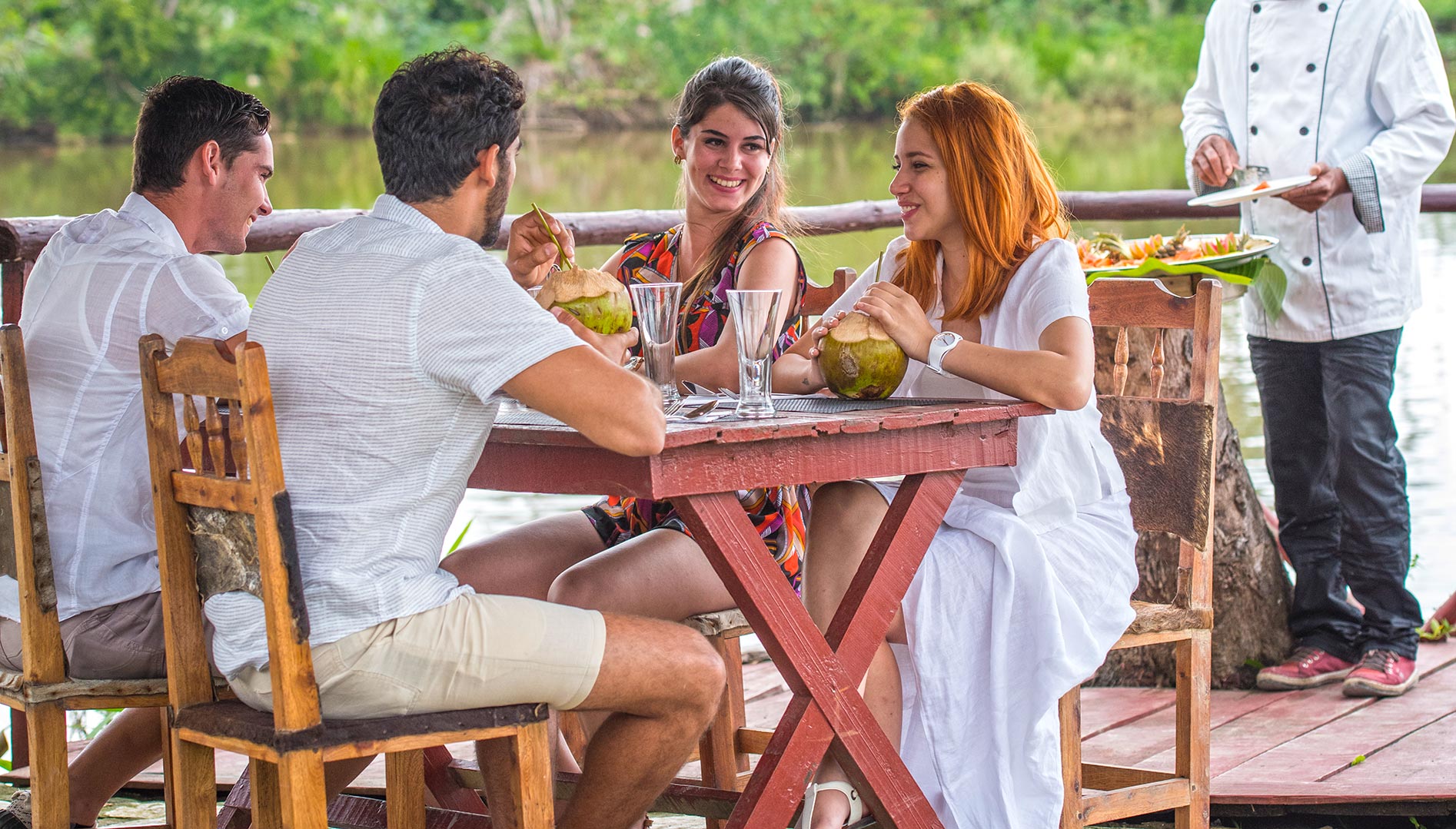 Ofrecemos una gran variedad de circuitos prediseñados de corta y larga duración a precios competitivos, que abarcan todas las regiones de la Isla y múltiples intereses: cultura, naturaleza, ciudad, sol y playa. También confeccionamos viajes a la medida según los deseos del cliente. Gracias al alto conocimiento del destino, nuestro equipo está especializado en asesorar a los clientes en los programas, excursiones y actividades que se ajustan más a sus intereses, presupuesto y composición del grupo (familias, amigos, etc).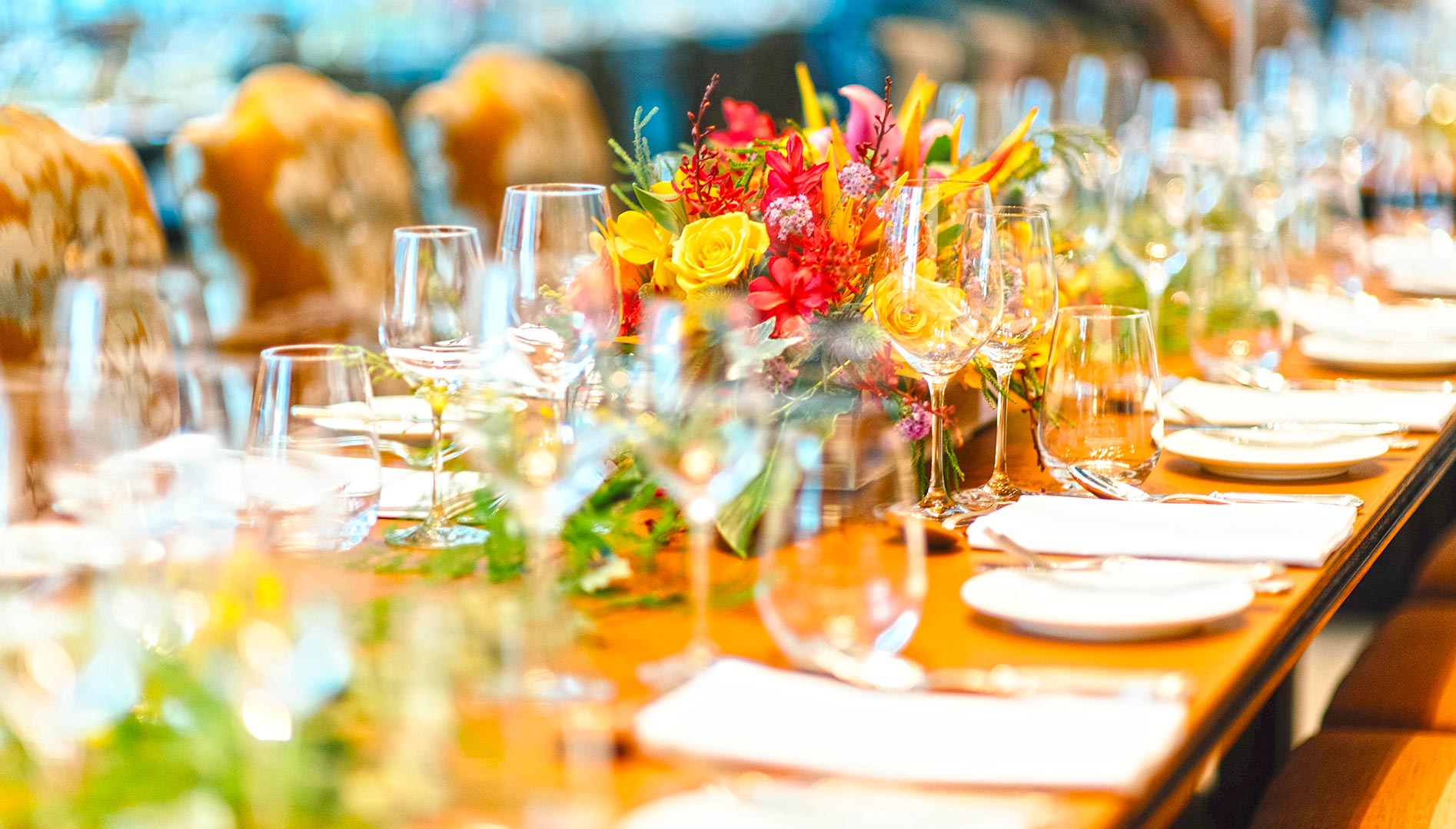 Asistimos en la organización de Eventos, Incentivos, Congresos y Convenciones, creando programas excepcionales, facilitando espacios y oportunidades para la interacción y el intercambio de conocimientos, proporcionando experiencias inolvidables y brindando la mayor atención a los pequeños detalles. Gracias a nuestro equipo especializado en MICE y nuestro profundo conocimiento del destino, ayudar a crear programas únicos para los viajes profesionales.
Comentarios más recientes
Je vous remercie vivement pour l'assistance et le service offert. Tout s'était très bien passé. Un grand merci pour la guide qui nous a accueilli à l'aéroport et qui a assuré l'assistance et le guidage. Elle était très professionnelle. Je vous recommande fortement pour les prochains groupes.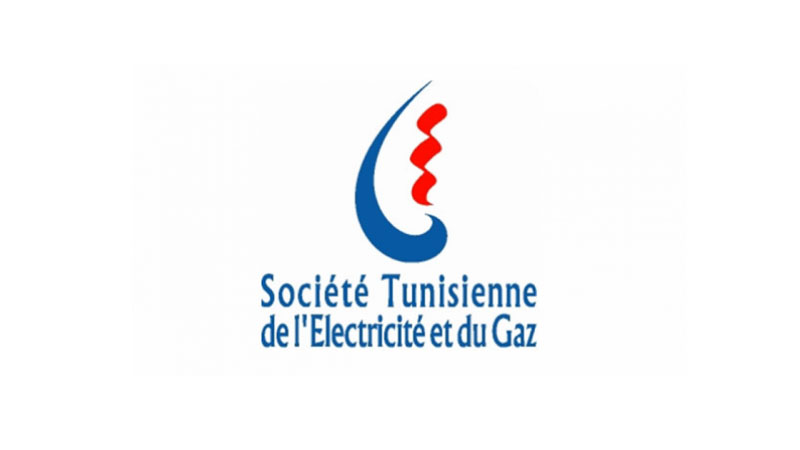 Sofiane, Tunisie, Dec 2019
I would like to say THANK YOU for your efforts to organize Cuba incentive trip. I really enjoyed communications with you, fast reactive responses, openness and your recommendations! All restaurants you recommended were very nice, hotel - very good, sightseeing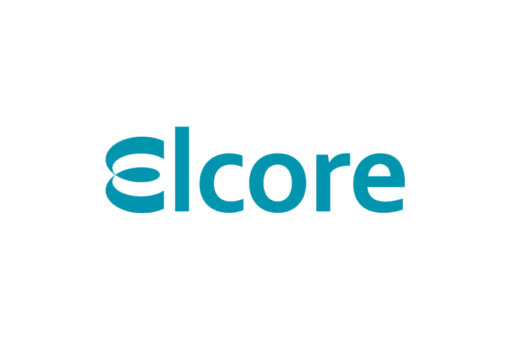 Natalya Franchuk, Ukraine, June 2019
The program was perfect, the coach was super, comfortable with great driver! The tour guide was nice, flexible, well-learned, cooperative person. The tour was great with satisfied clients! Thank you for your great job and cooperation, it was nice to work with You and for future cooperation!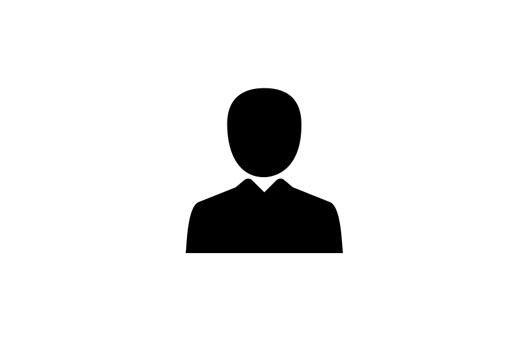 Dora BUKRI, Hungary, Dec 2019
Encuentre su próximo destino a  visitar